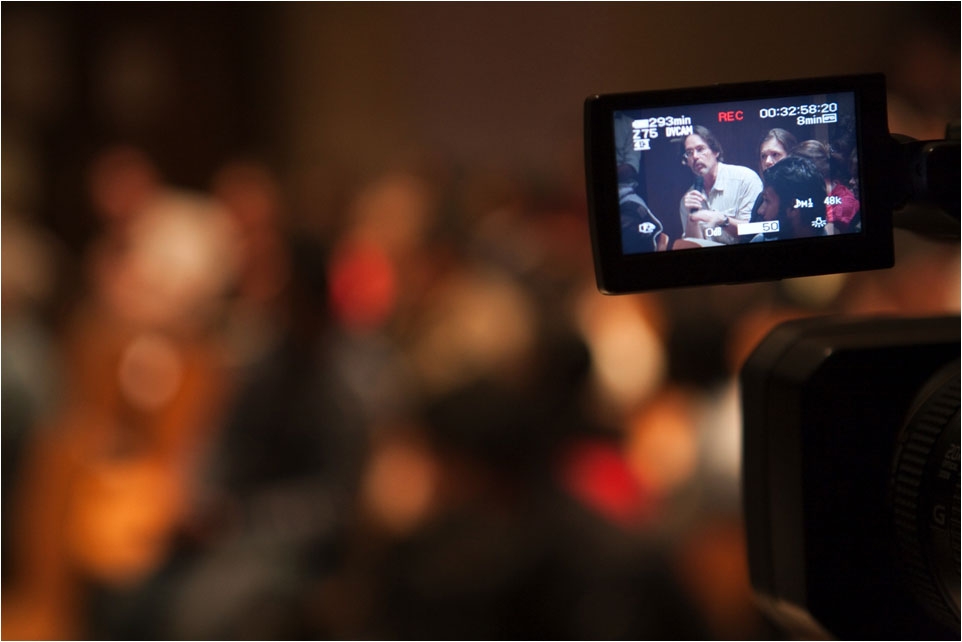 Drik Audio Visual (AV)
Drik Audio Visual (AV) Department covers the entire spectrum of productions from social documentaries to advertising and promotional videos and caters for a wide range of clients. Digital technology utilised in video production makes this department dynamic with strengthened capability to produce on the fly, and to cover critical social issues that would not normally be undertaken by commercial production units.
Short documentaries about the urban poor, slum eviction, educational films for children, promotional videos for NGOs and advertising for multinational companies as well as in-depth investigative reports requiring careful research are all part of the unit's repertoire.
Services:


Documentary production
Promotional videos
TVC
Short film
Renting of sound studio and equipment
Live online video streaming and video conference
Training on audio visual
Digitisation
Stock footage
Music composition
Audio recording and audio dubbing
Script writing, narration, animation, subtitle, transcription, light and fixer
The Team:
Md. Kamal Hossen
Tapash Paul
Zabid Al Muttaki
Contact:
Hotline:+8801787679729
Lan Phone:+880-2-8141817
Email: office@drik.net
×