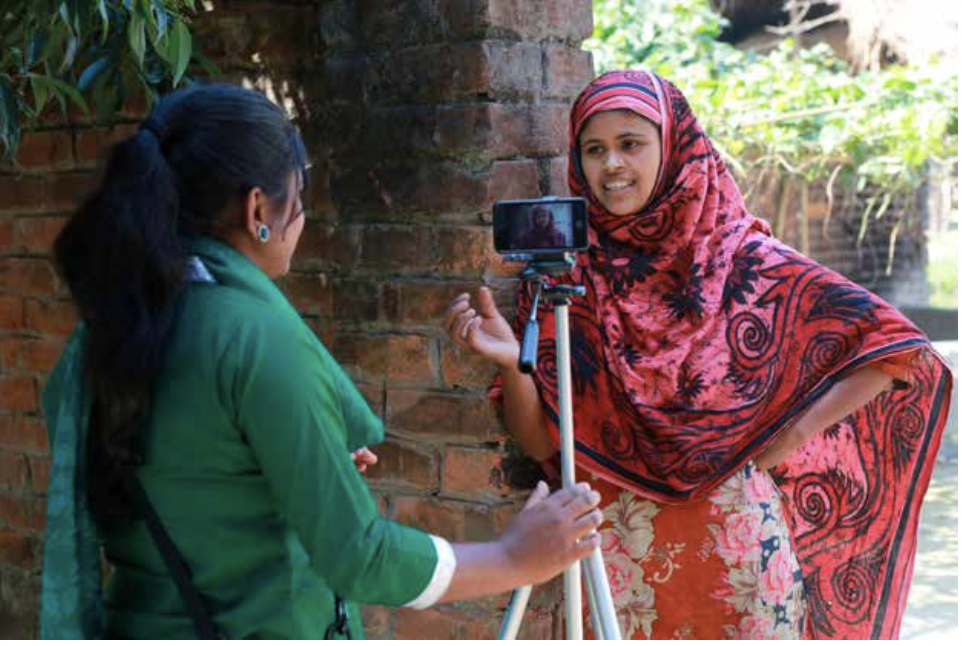 Rural Visual Journalism Network (RVJN)
The Rural Visual Journalism Network (RVJN) is a component of the Press Freedom 2.0 programme in Bangladesh and is an initiative of Drik supported by World Press Photo. RVJN is designed to address specific issues faced by media and give voice to rural citizens of Bangladesh.
The programme takes into account factors such as high illiteracy rates; the fact that rural communities in Bangladesh have less access to information sources; and the dramatic rise of penetration of radio, mobile phone usage and TV. The disadvantaged representation of women and children in the media sector and the limited press freedom in the country remain a constant matter of concern, and will therefore be focus areas in the programme of Press Freedom 2.0. The use of quality visual media in Bangladesh, where literacy rates are low can be an effective tool as an alternative education.
×