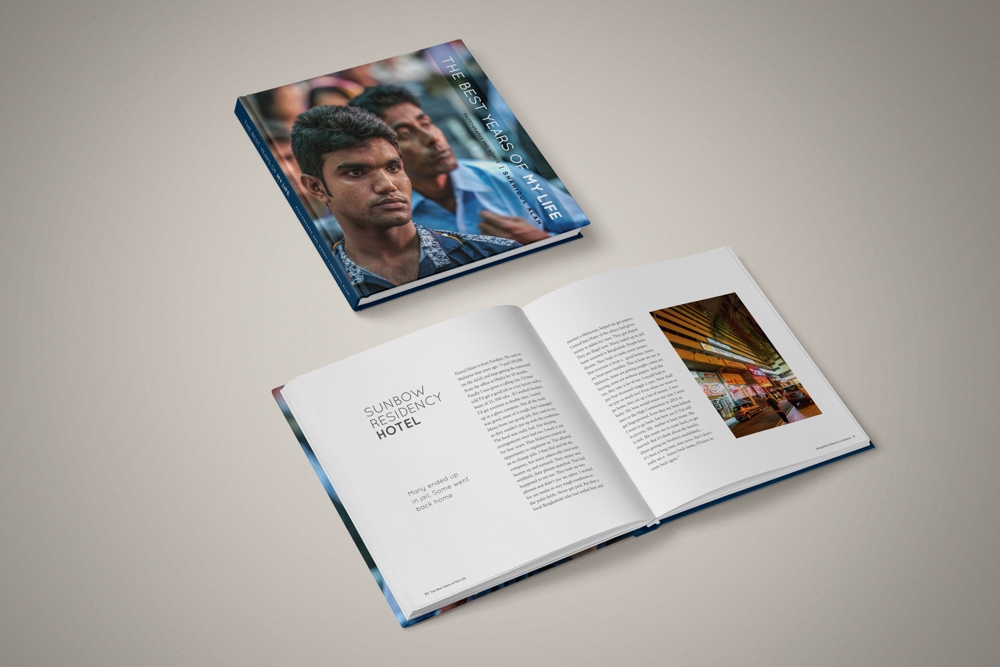 Drik Printing and Publication Department designs and executes print and electronic publications ranging from low-cost pamphlets for activist groups to high-end publications for multinational clients.
A blend of creativity, flair, and technical excellence characterizes the award-winning department known for the quality of its productions and its innovative designs. Designers use cutting-edge technology and have consistently set standards for the industry in Bangladesh. The book 'Kantajee Temple' designed by the Drik Publication team was awarded by the Daily Star as the "Best Presentation Book" in 2005. The versatile team also works internationally and won a silver award in a Norwegian design competition in 2002.
The Department also provides graphic designing and archival-quality photo printing, which is only available at Drik in Bangladesh.
Services
Design and production of publications (Annual Reports, Booklets, Brochures, Catalogues, Calendars, Exhibition Booklets, Fact Sheets, Invitation Card Events Exhibition, Newsletters, Posters, Leaflets, Banners, Billboards etc.)
Archival digital printing — fine quality art prints produced with archival inks on fine art paper.
×